Success Story: Increased Online Sales for Macarons & More
15 November 2021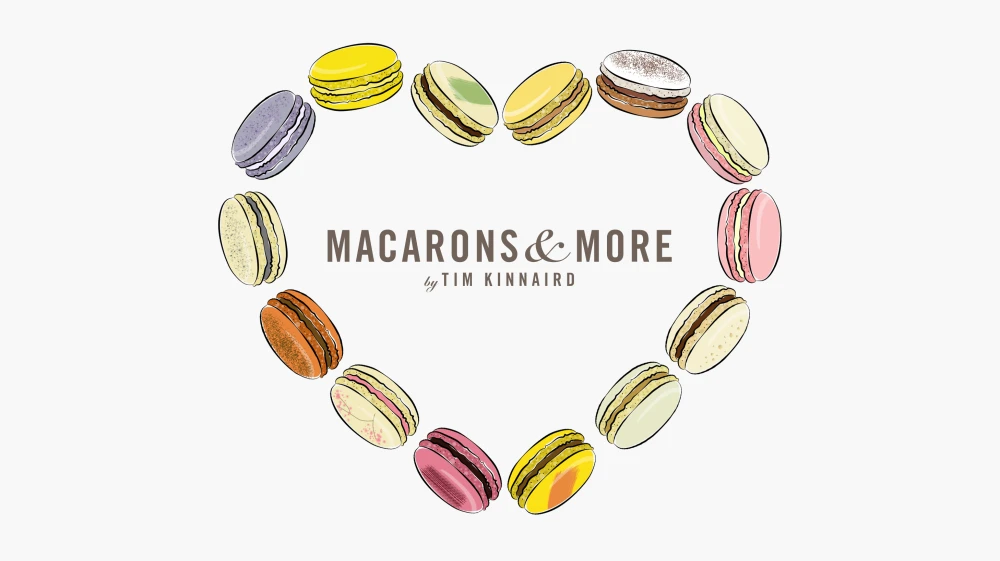 In the first of our planned series of blog posts reflecting on how RWD's services have helped various clients in different ways, we thought we'd take a look at Norwich bakery Macarons & More. They came to us with a brief to revamp their website and increase online sales.
Macarons & Masterchef
Macarons & More founder Tim Kinnaird was a runner up in the televised final of Masterchef in 2010. He still gets invited back annually to eat and judge dishes from the latest contestants. On the back of his success, Tim founded a bakery in Norwich specialising in macarons - those exquisite French delicacies that can serve as a base for delicious flavour combinations. Their bright colours make them a particularly Instagrammable treat!
Tim sold his baked goods from a shop in Norwich's Royal Arcade and online through a basic website. He saw the potential to expand the online sales, and approached us in 2017 to overhaul the design and add a drag-and-drop feature so that people could make up their own mixed flavour boxes.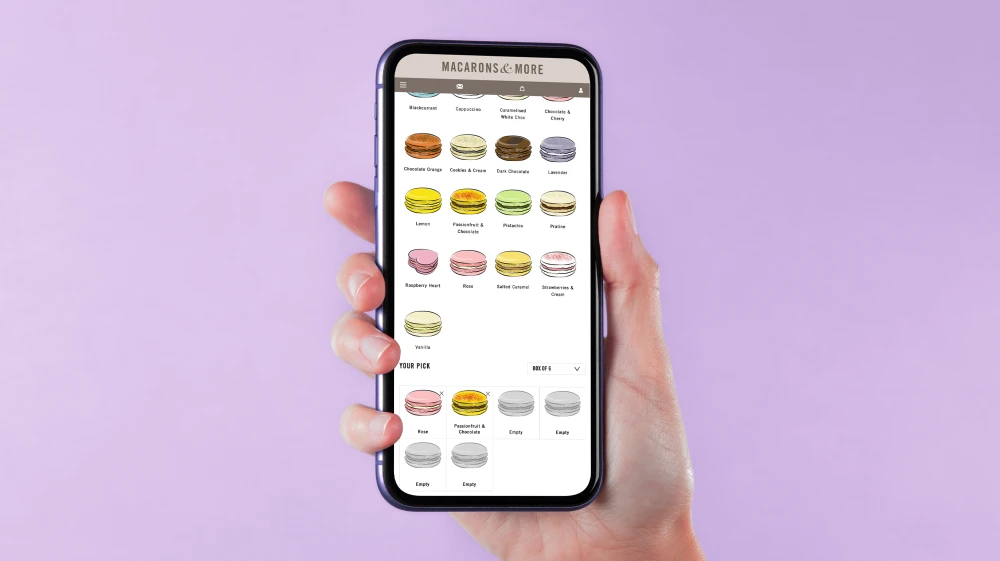 New Look Website
The new look Macarons & More website went live in May 2017. And Tim signed up for our Website Updates and Digital Marketing Package so that we could offer ongoing support for all things web related.
When we asked some of our clients to review us on Google this summer, this is what Tim had to say:
"RWD are brilliant. They rebuilt our website and helped us move from small time/selling a bit online to No.1 on Google with our online sales now our primary source of income. They are responsive, clever and get things done on time."
Major Updates
Recently Tim decided he wanted to update the payment system for his shop so that customers had more (and more secure) payment options, and so that payments integrated better with his shipping system. This was a huge undertaking that could have cost thousands of pounds in development time to implement.
RWD removed the old SagePay system from the shop and replaced it with a choice of either Stripe (for traditional card payments) or PayPal. This new payment system was integrated with ShipStation: the software Tim uses to organise the couriering of his products to customers addresses.
To cover the cost of this major update, Tim increased his monthly payments to RWD for a period of time and then returned them to base level when the work was completed. The flexibility of our Website Updates Package allowed him to spread the cost.
If you would like to increase online sales, get in touch and see what RWD can do for you. You can contact us by calling 01603 632552, or emailing info@rwd.group