6 Years Supporting Leeway Domestic Violence and Abuse Services
03 August 2021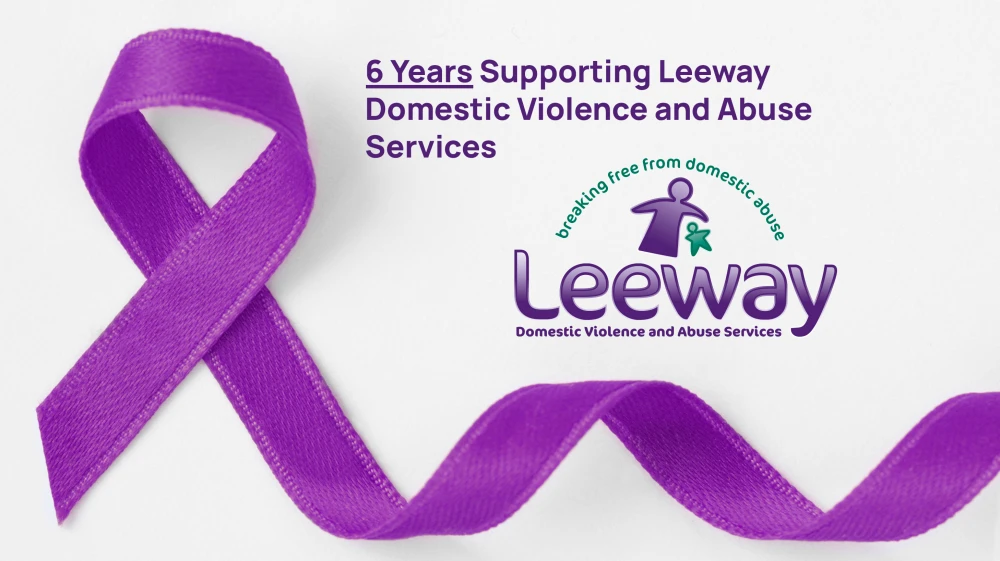 For people in Norfolk and Suffolk who are experiencing domestic abuse, there is a charity that reaches out and provides refuge and undoubtedly saves lives in the process. Leeway Domestic Violence and Abuse Services is a safety net for some of the most vulnerable in our society and RWD is proud to work with them - making sure that their website is another portal through which those that need it can access support.
Emma Nurse, Business and Central Support Manager at Leeway, gave us this glowing endorsement:
"RWD are fantastic. We are a small charity with limited website skills inhouse. RWD completely revamped our website making it so much easier and safer for people to use in order to access our support services. We've been working with them since 2015, as well as looking after our website, they have supported us to set up online chat, regular blogs, Google advertising, website monitoring reports and numerous other internet related services. We would highly recommend them."
The Right Voice
RWD team members that work on the written content and design for Leeway's website and blog pages have attended Leeway's excellent training courses on Domestic Abuse Awareness. This helps us to ensure that the correct sensitive language and imagery is used at all times.
Seeking Help Online
A major part of Leeway's work is outreach and raising awareness. Teaching people the signs of an abusive relationship and where to find help to escape an abusive partner. People who have questions about domestic abuse may choose to enter those questions into the Google search engine. It is essential that information about Leeway's services and their helpline number appear at the top of the search results if they are going to reach the people that are making these searches.
Google Ads Grants
The Google Ad Grants scheme is specifically for charities. The grant pays for advertising space on Google platforms that non-charitable organisations would have to pay for themselves. We helped Leeway to apply for the grant. We successfully secured a grant of $10,000.00 per month to advertise their services at the top of Google's Search listings. $10,000.00 goes a long way when you are only advertising in Norfolk and Suffolk!
Grant Application
Application for a Google Ads Grant is not a simple process. Each of the three stages of application involve multiple forms and the Ad campaign itself must be set up and maintained according to strict criteria. Even for our experienced advertising team – who are Google Partners with the Search Ads specialisation – the process was something of a challenge and we were delighted when the application was approved.
Our relationship with Leeway is rewarding for both parties. We are currently undertaking a complete site refresh for which Leeway will not be billed.
To find out more about RWD's services, including our Digital Marketing Package, get in touch. Email info@rwd.group or call 01603 632552.