Our Servers Are Powered by 100% Renewable Energy
20 June 2023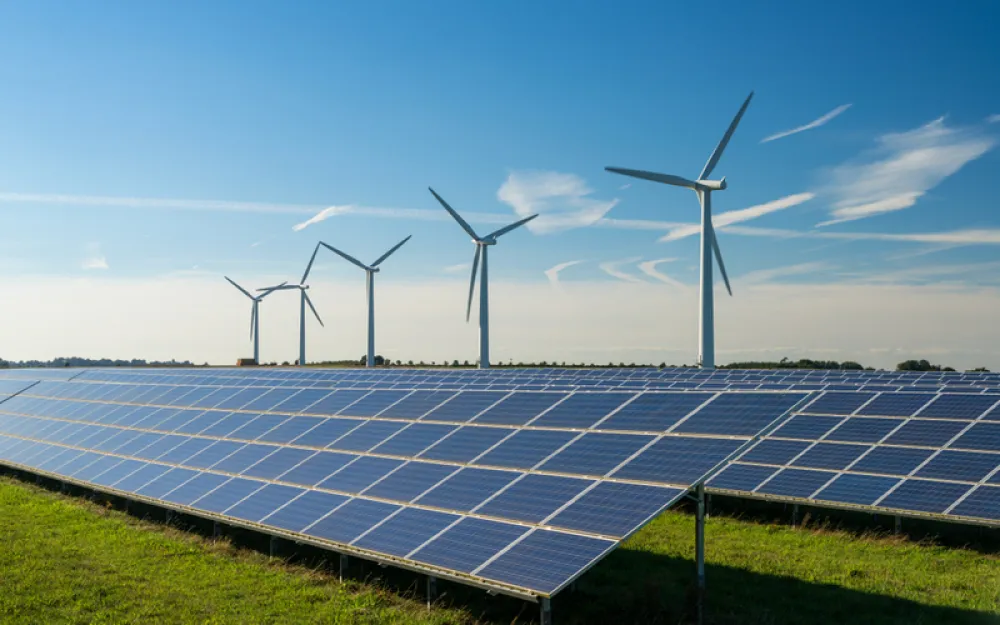 For all its fluffy talk of clouds, globally, data storage is a dirty and polluting industry. The internet and all those images and videos and other files saved in 'cloud storage' are actually located in banks of servers (computers that have been specially designed to handle data storage and retrieval efficiently) that require enormous quantities of energy to run and to be kept cool.
Typically, that energy is provided by the burning of fossil fuels. However, HA - the company that provides the servers where RWD's websites are hosted - is bucking this trend. They announced this year that they have achieved their goal of being 100% powered by certified green energy.
This isn't greenwashing about offsetting emissions by planting trees. Here is part of the statement put out by HA:
"We all have a responsibility to minimise our online carbon footprint. That's why we only source and provide sustainable hosting, powered by 100% renewable energy.
We don't offset it. We source it…
…We hold an official SSE Green Electricity Certificate to confirm our hosting is powered by 100% renewable energy, generated by wind and hydro assets using Renewable Energy Guarantees of Origin (REGOs)."
So if you already have a website hosted by us - congratulations, your digital footprint no longer contributes to your carbon footprint! And if you are a business that values a green perspective and you're looking to get a new website - you know who to call!
RWD has a range of services to suit all sizes of business. We have built websites and data management platforms for local, national and international organisations. Call us on 01603 632552 or email info@rwd.group to see how we can help with your next online projects.