Merry Christmas and a Happy 2022 from Everyone at RWD!
20 December 2021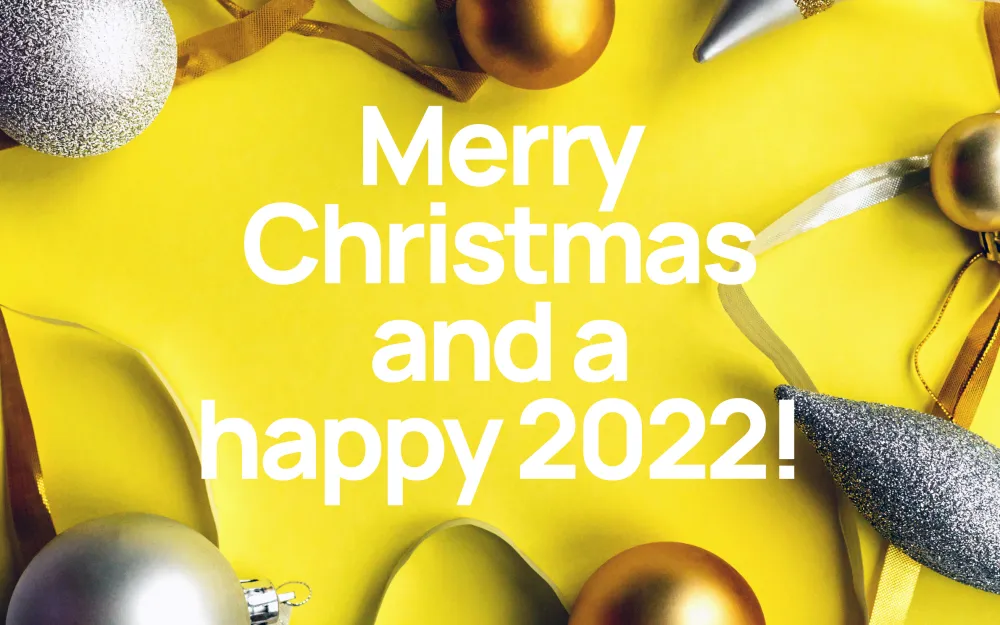 Another year is coming to a close and the office is abuzz with Christmas cheer! (Or at least it would be if the advice wasn't to work from home if you possibly can. Let's just say our Zoom calls are abuzz with Christmas cheer.)
2021 has not been without its challenges. It's the second year in a row that has truly demonstrated that businesses need an online presence to function in the current climate. And we've been working hard to provide our clients with everything they need. Whether that is online sales and booking facilities, video-conferencing and instant message applications, or most importantly: up-to-the-minute information on business status, letting customers know that you are open, when you are open and how to get in touch.
We've also picked up a few new clients along the way, giving our design and development team a chance to flex their creative neurons and produce some seriously fast, lean and modern responsive websites that we hope will blow the competition out of the water.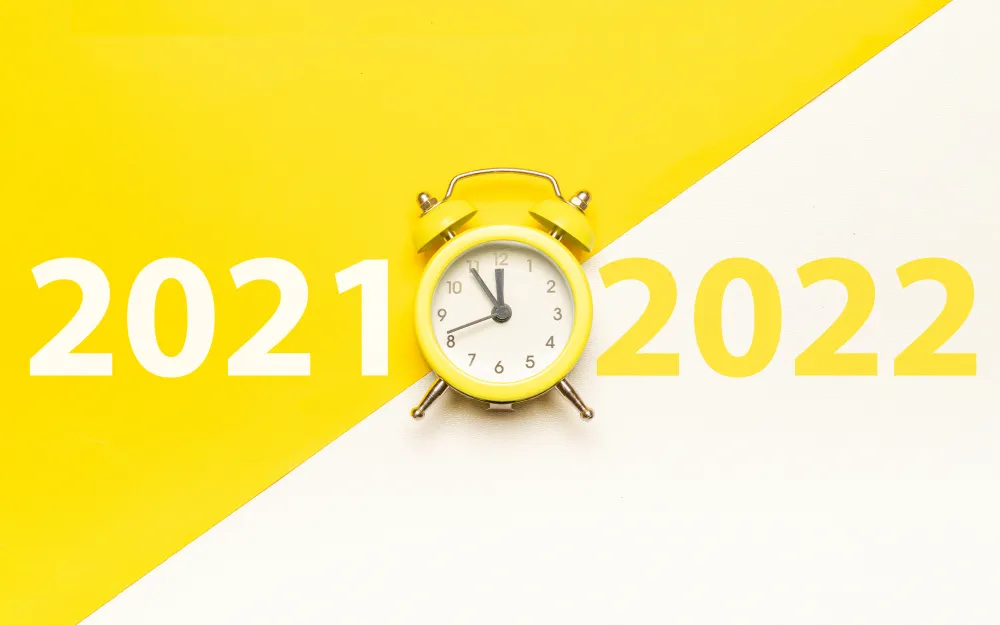 RWD has got some exciting plans for 2022. We'll continue to support our growing list of retainer clients with all their website update and digital marketing requirements. And we're looking to add to their number with some enticing new website design packages. Watch this space…
The RWD Office is closed from 5pm on Wednesday 22nd December until 9am on Tuesday the 4th January. If you wish to contact us over the Christmas period you can either email info@rwd.group or call 01603 632552 and leave a message as we will be monitoring both inbox and answering machine.
Merry Christmas and a Happy New Year to everyone reading this! We hope you have a peaceful and relaxing festive season and we look forward to working with you in 2022!